Hemp
CBD skincare to cleanse, detox, relax & improve overall skin health.
Our products
Aenean eu leo quam. Pellentesque ornare sem lacinia quam venenatis vestibulum. Cras justo odio.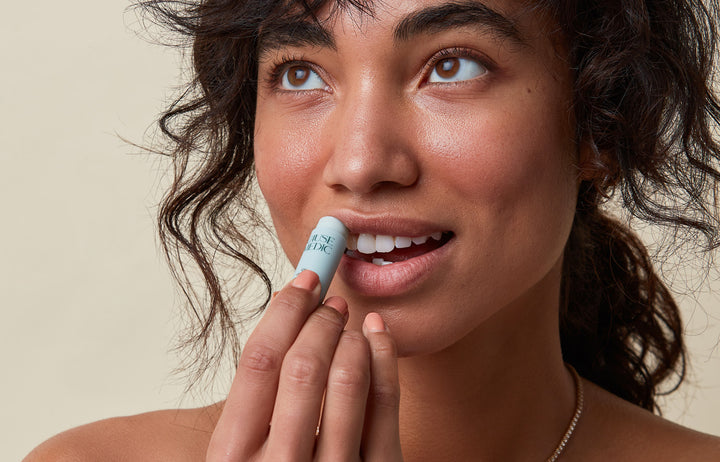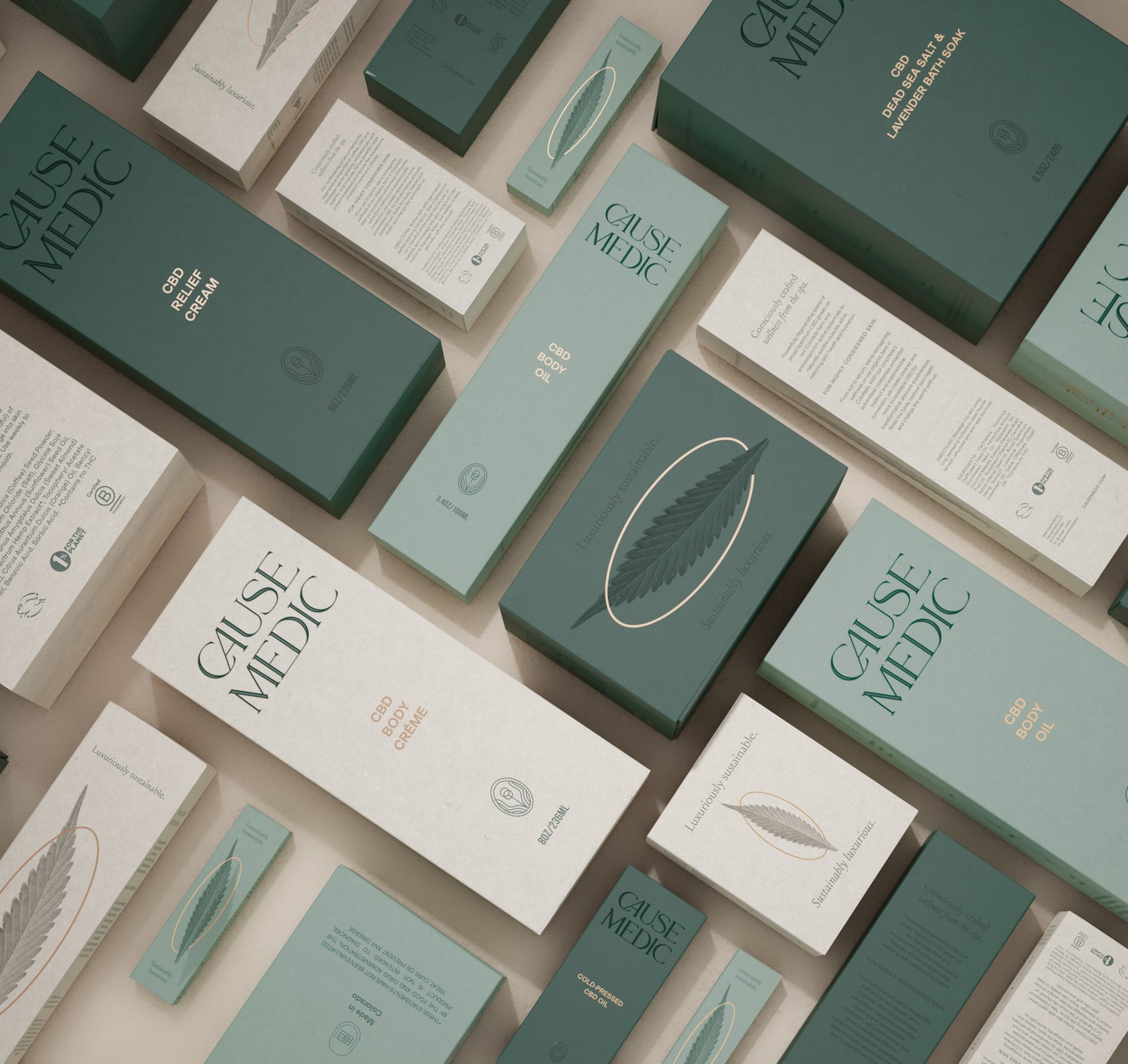 Luxuriously Sustainable. Sustainably Luxurious.
From soil to serum, we're reimagining wellness on our organic farm in Colorado. With our proprietary solventless cold-press extraction method, we create cleaner and more bioavailable CBD for transformative skincare experiences.
Learn More