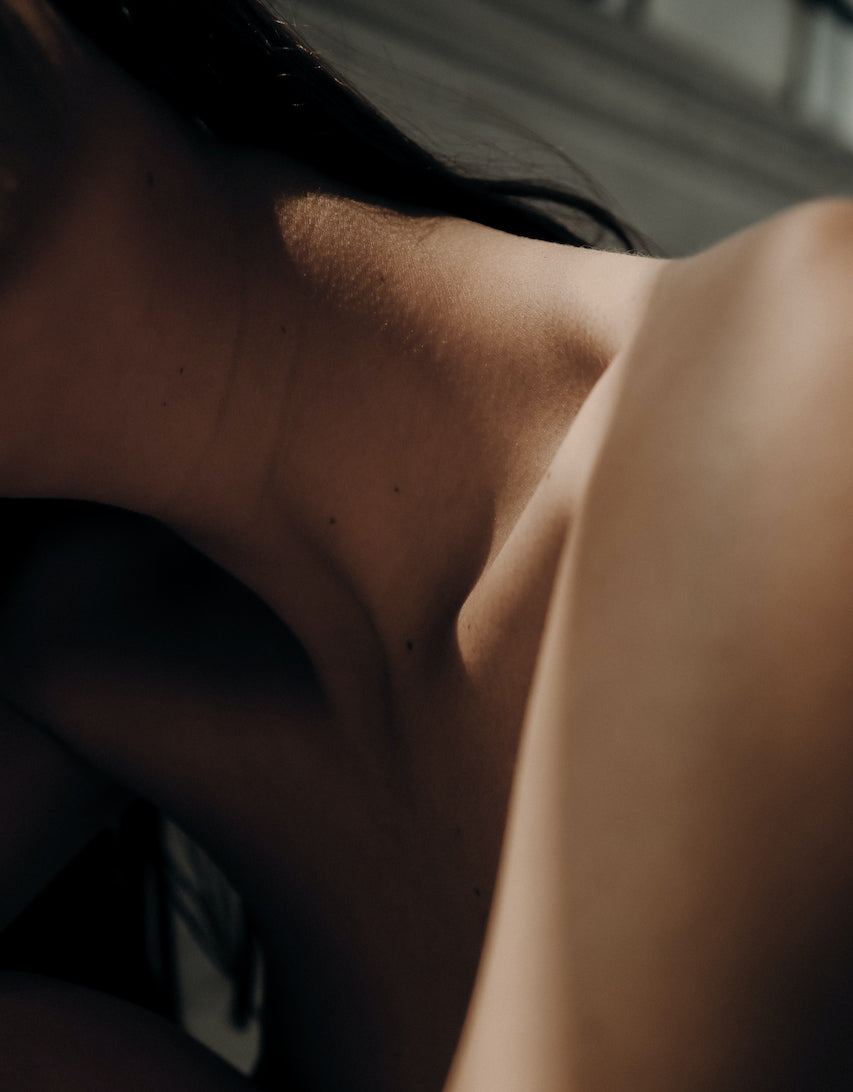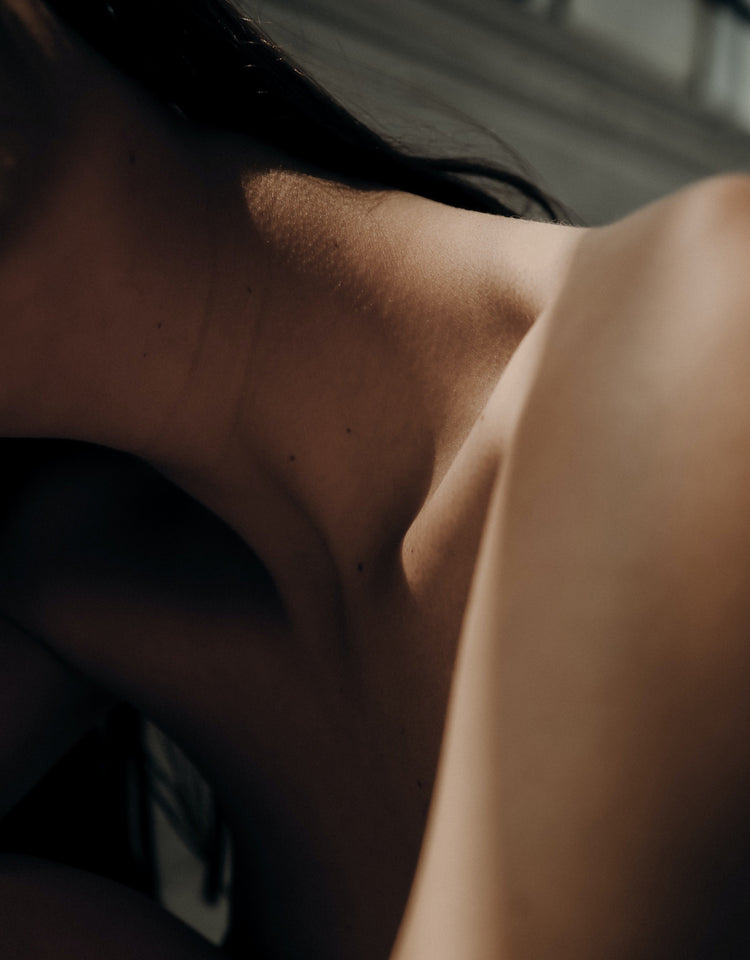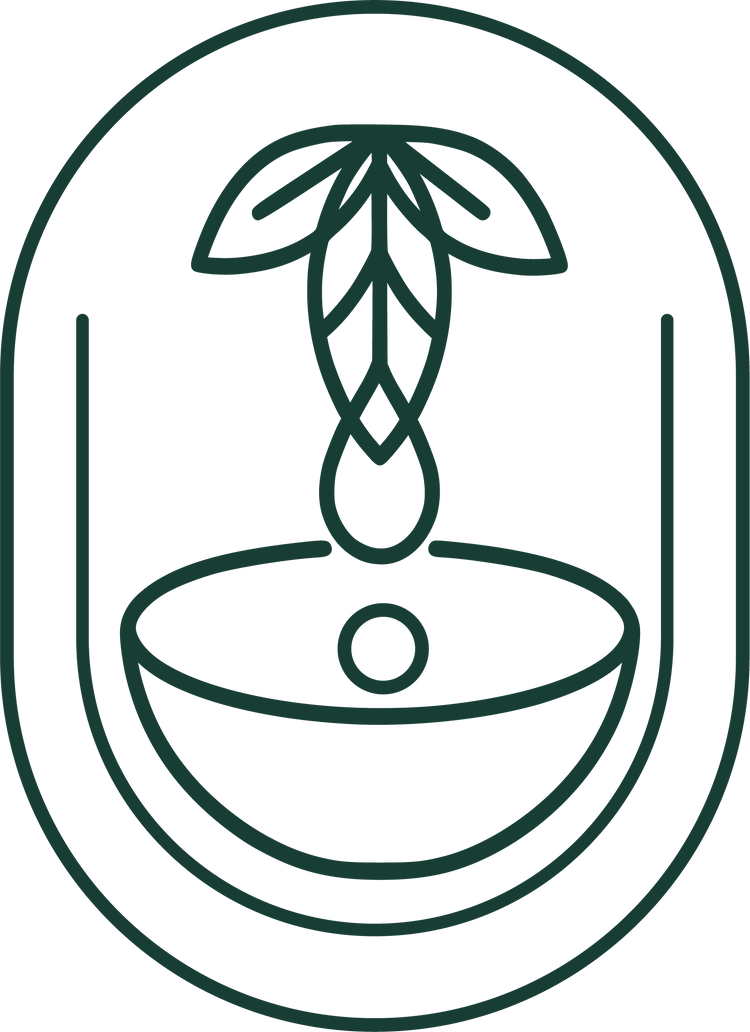 Cold-Press
Solventless Extraction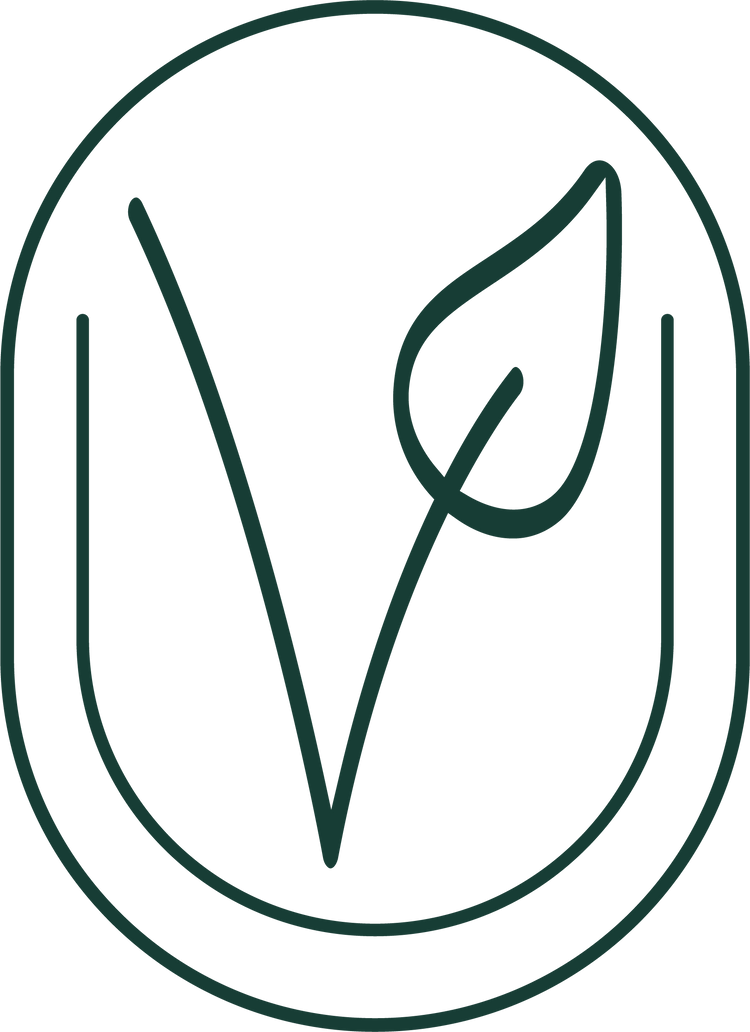 Vegan &
Cruelty-Free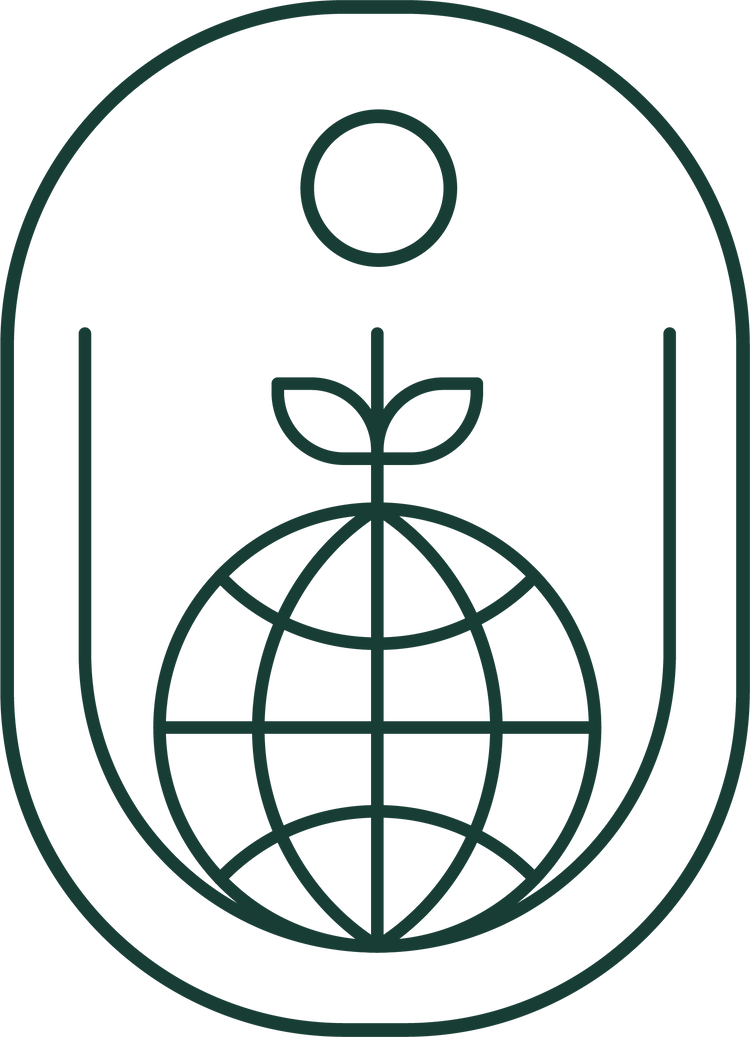 Recyclable
Packaging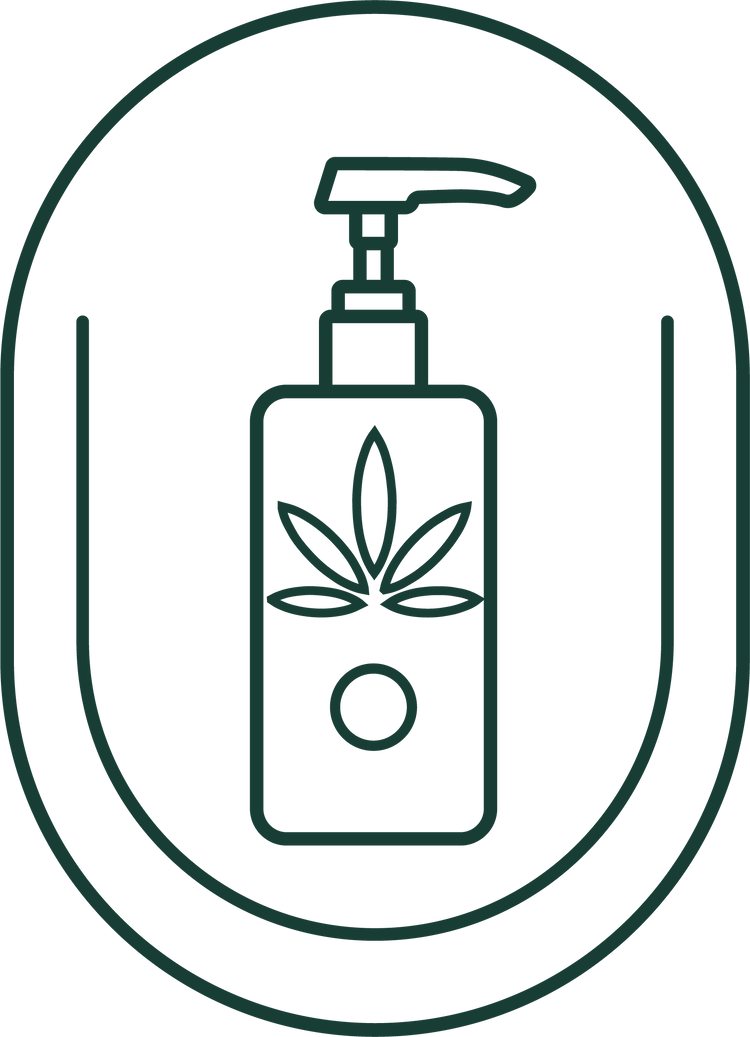 Live Rosin
CBD
Made in
Colorado
Hand
Harvested
From Farm to Formula
Living Soil
Our 6-ingredient soil recipe caters specifically to the hemp we cultivate. With weekly top coats and reverse osmosis water, we ensure the soil is rich so the plants can flourish.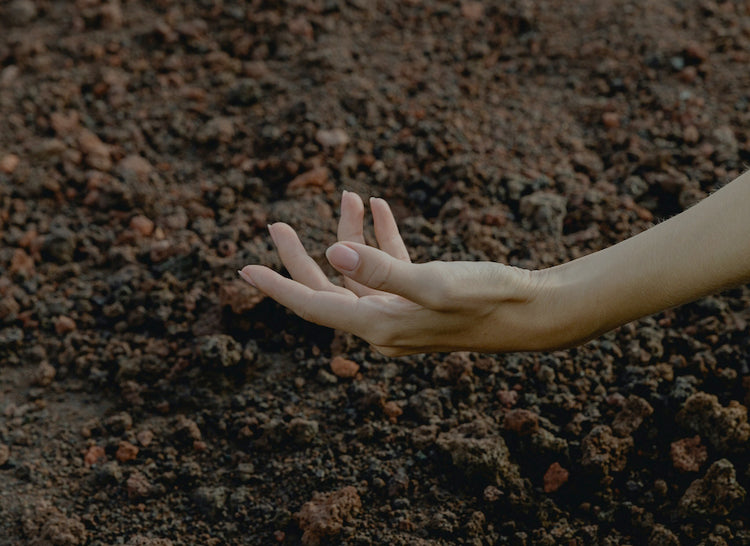 Organic Cultivating
We carefully select genetics and closely monitor light exposure to ensure the healthiest plants. When ready, we hand-pluck the buds and immediately flash freeze for preservation.
Solventless Extraction
We use two unique approaches to remove the CBD oil from the hemp plant—ice and heat—to create an ultra-pure and potent rosin.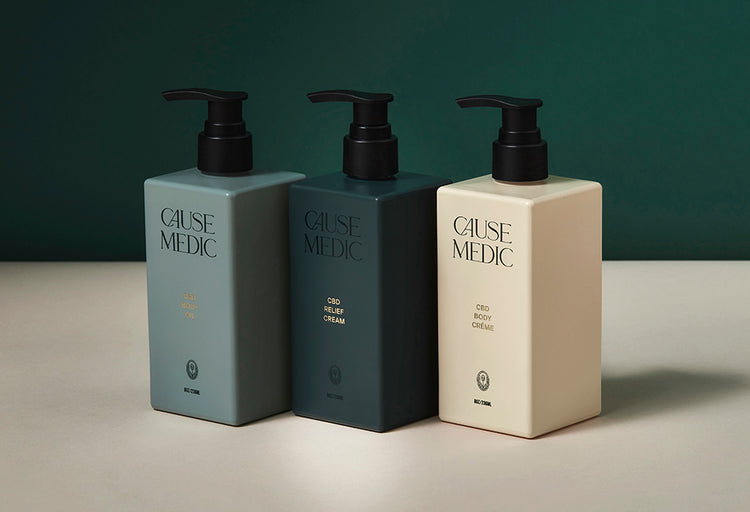 From Ingredients to Impact
Certified Clean
All of our products are toxin-free; our ingredients are highly considered and we're happy to list each one on our labels. 
Sustainably Sourced
Every ingredient is consciously selected and responsibly sourced to create a more holistic, sustainable skincare regimen.
Conscious Impact
With a pending B Corporation Status, we are committed to meeting the highest standards of verified social and environmental performance, public transparency, and legal accountability to balance profit and purpose.
Luxury, reimagined with care.