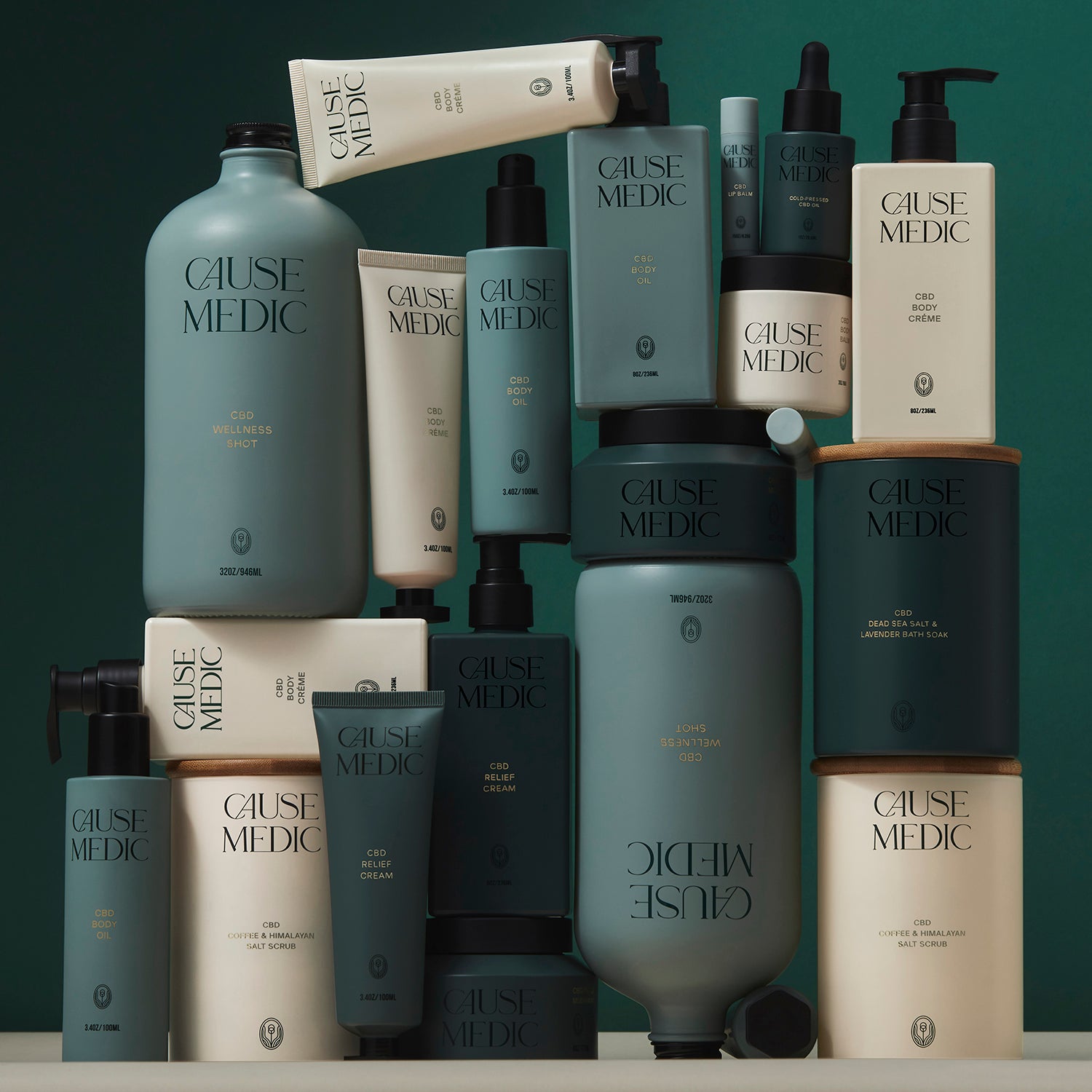 Bodycare for modern luxurians.
Reimagining Wellness
To create truly transformative CBD bodycare, we took to the farm, laboratory and spa to grow, formulate and perfect our own—for the benefit of body, skin and state of mind.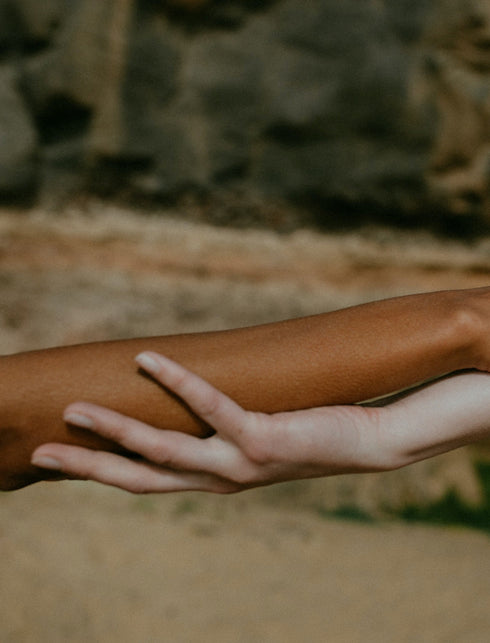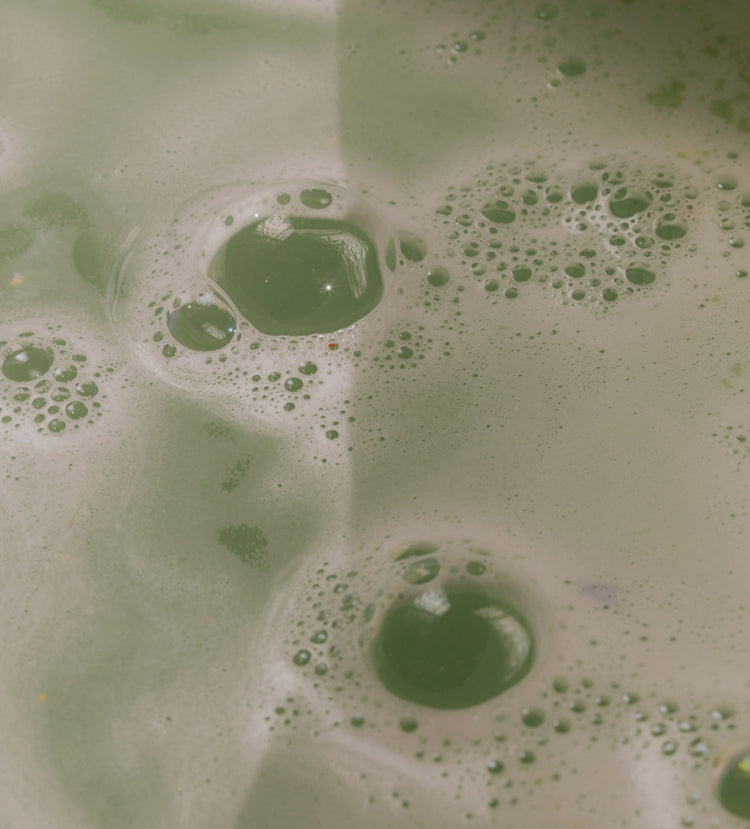 Considered From
Soil to Serum
Cultivation
On Our Farm
Quality means every ingredient, at every stage. We grow our hemp responsibly using our own patented systems on our farm in Colorado. Everything is intentional, natural and organic for luxurious experiences of regenerative wellness.
Innovation
In the Lab
With our patented microencapsulation method using glucose in a water soluble formula, we ensure that our CBD is bioavailable and optimally absorbed by the skin for maximum benefits.
Formulation
From the Spa 
Our spa became our testing ground for exquisite innovations in the world of CBD. Perfecting our process, we've elevated every experience to be spa-quality from the start.
Inspired by family, backed by science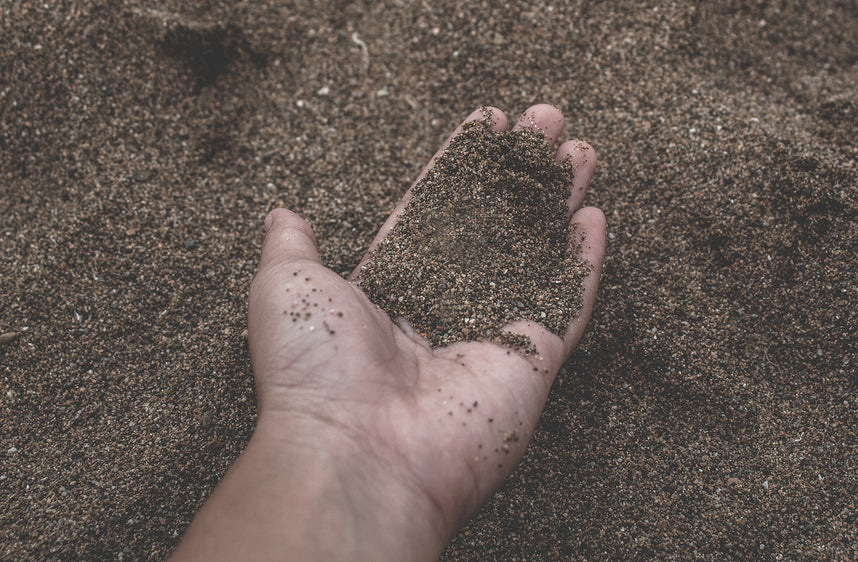 Our founder, Hugh, knows the difference potent CBD makes to people in pain. When topical after topical failed to relieve his mother's leg spasms, brought on by MS, he was determined to find another way. Working with engineers, he discovered the microencapsulation method to make topicals truly transformative.
After solving for absorption, Hugh and the CauseMedic team founded an organic farm off-the-grid near Sand Dunes National Park in Colorado to grow high quality hemp using live soil with rain and well water collection. They combined the cold-pressed compounds with beautiful botanicals to not only relieve pain, but improve skin health as well. Then, the team opened a spa to shape their high quality collection into the most exquisite experiences.
Hugh ended up solving his mom's spasms and then some. It took engineering an encapsulation method, starting an organic farm, patenting a cold-press process, formulating a potent pain treatment and founding a company to get there—but, looking back, he wouldn't change a thing. As with all things truly luxurious, dedication to quality is the key ingredient.