Sustainably Luxurious. Luxuriously sustainable.
Every ingredient is consciously selected, responsibly sourced, and cruelty free. All preservatives are naturally derived and ensure the freshness and consistency of our products within their shelf life.
Our Ingredients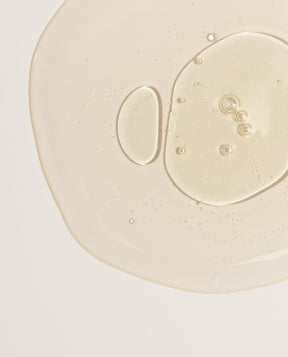 Hemp Seed Oil
Deeply moisturizing with antioxidants and anti-inflammatory properties to soothe irritation and itchiness.
Safflower Seed Oil
Helps skin retain moisture, leaving it soft, luminous and smooth.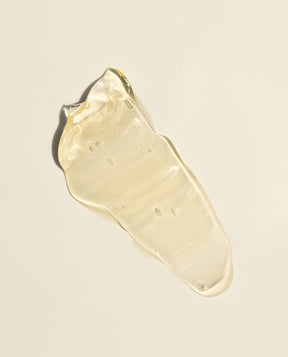 Sunflower Seed Oil
A great source of skin-nourishing Vitamin E.
Premium Dead Sea Salt
Boosts skin health and soothes muscles.
Lavender Oil
A natural analgesic that helps treat issues caused by oily skin.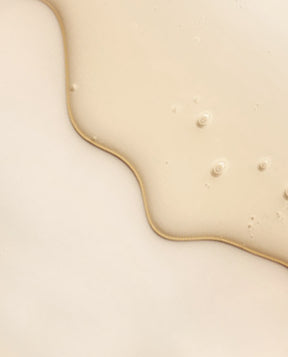 Vitamin E
This powerful antioxidant helps soften and protect skin.
Coffee Seed Powder
Rich in vitamin B3, it helps protect the skin from environmental stressors.
Coconut Oil
Moisturizes and serves as a protective layer to lock moisture into skin.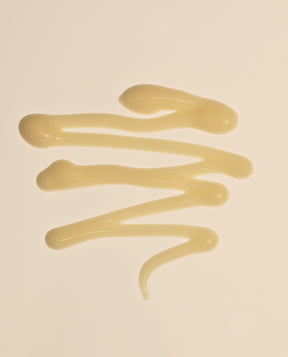 Shea Butter
This natural fat is softening and hydrating.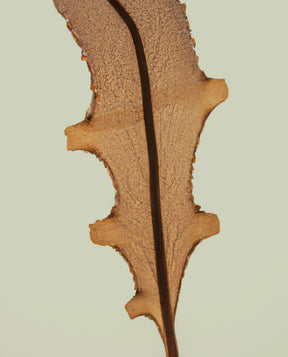 Kelp Extract
Loaded with antioxidants to restore and protect skin.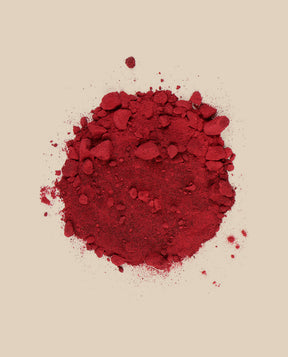 Beetroot Extract
High in Vitamin C; protects skin from signs of aging.
Olive Green Clay
Cleanses and purifies the skin.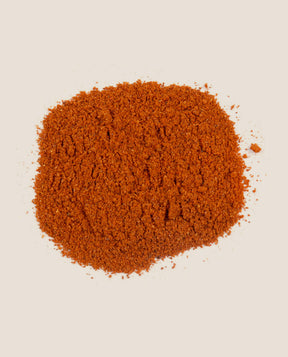 Cayenne
Rich in Vitamin C, Vitamin E and antioxidants.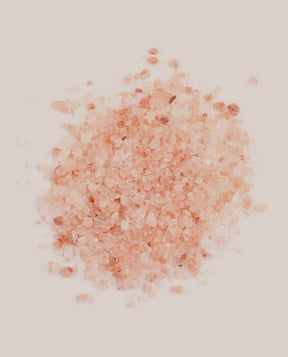 Himalayan Salt
High magnesium content helps reduce inflammation.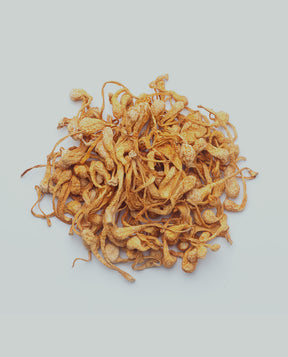 Cordyceps
A natural energy booster with potential antioxidant and anti-inflammatory properties.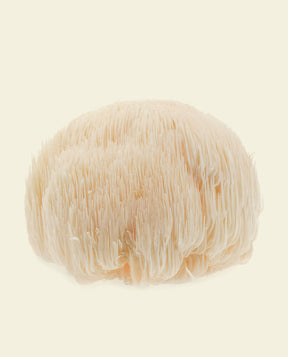 Lion's Mane Extract
Supports cognition, focus and productivity.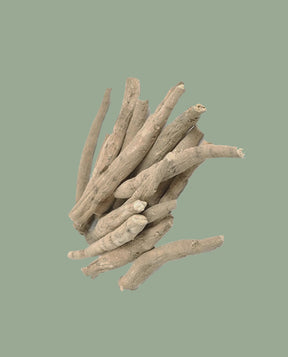 Ashwagandha
Helps relieve stress and strengthen focus.
Hypochlorous Acid
Fights bacteria, moisturizes, cleanses and calms inflammation.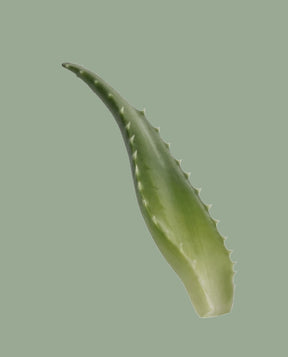 Aloe Vera
Healing botanical moisturizing, soothing, calming, antibiotic and anti-inflammatory properties.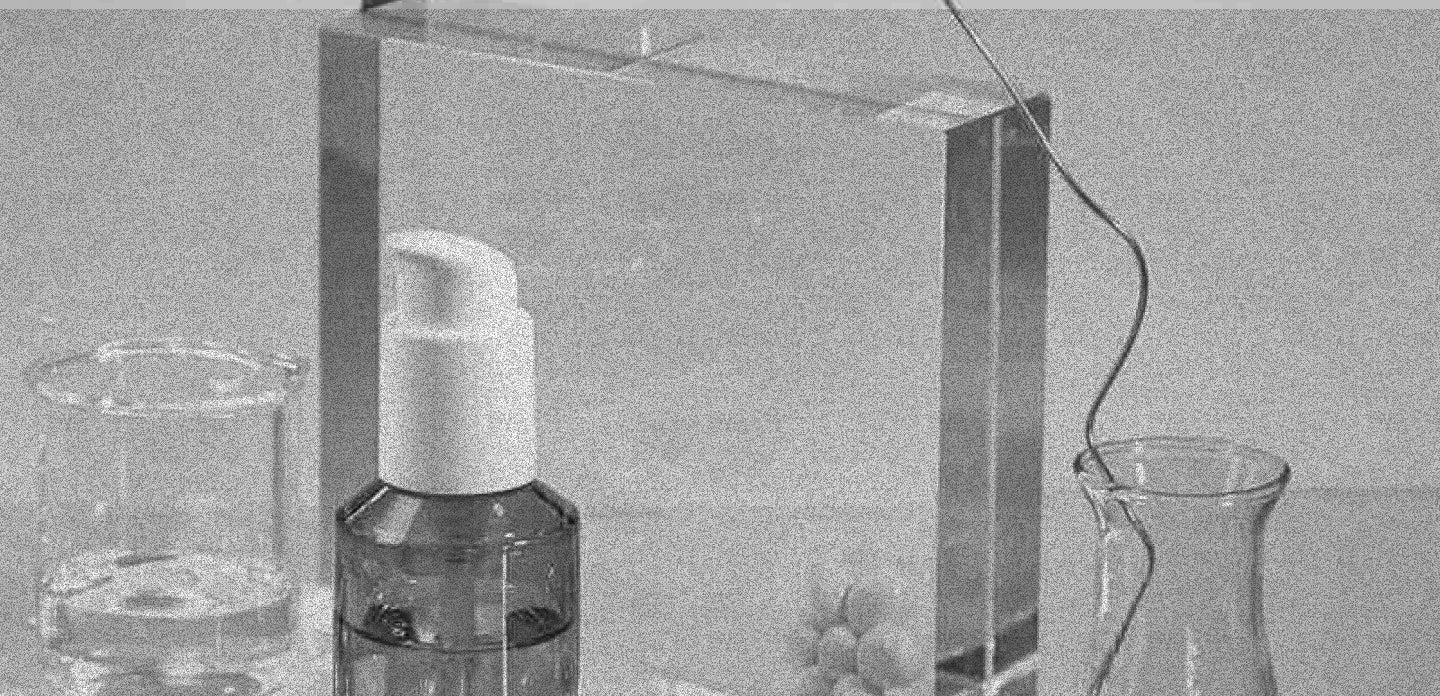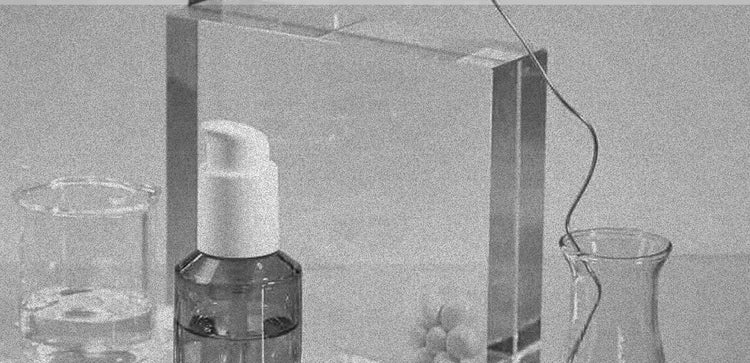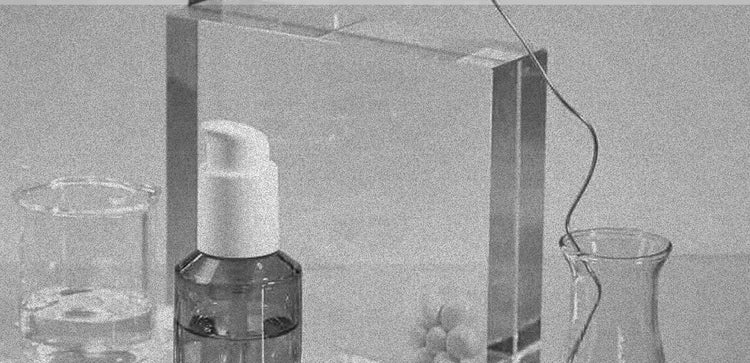 Each Ingredient, Every Choice.
We strive to create a greener, more sustainable skincare regimen and believe mother nature provides the recipe. CauseMedic's all-natural skincare combines the healing properties of hemp-derived CBD with active botanicals to enhance skin health and radiance.