A better future —
For us, having the highest standards means helping people and planet in our process. 
1% for the Planet represents a global network of businesses, individuals and organizations tackling our planet's most pressing environmental issues. CauseMedic proudly pledges 1% of sales to help protect our planet.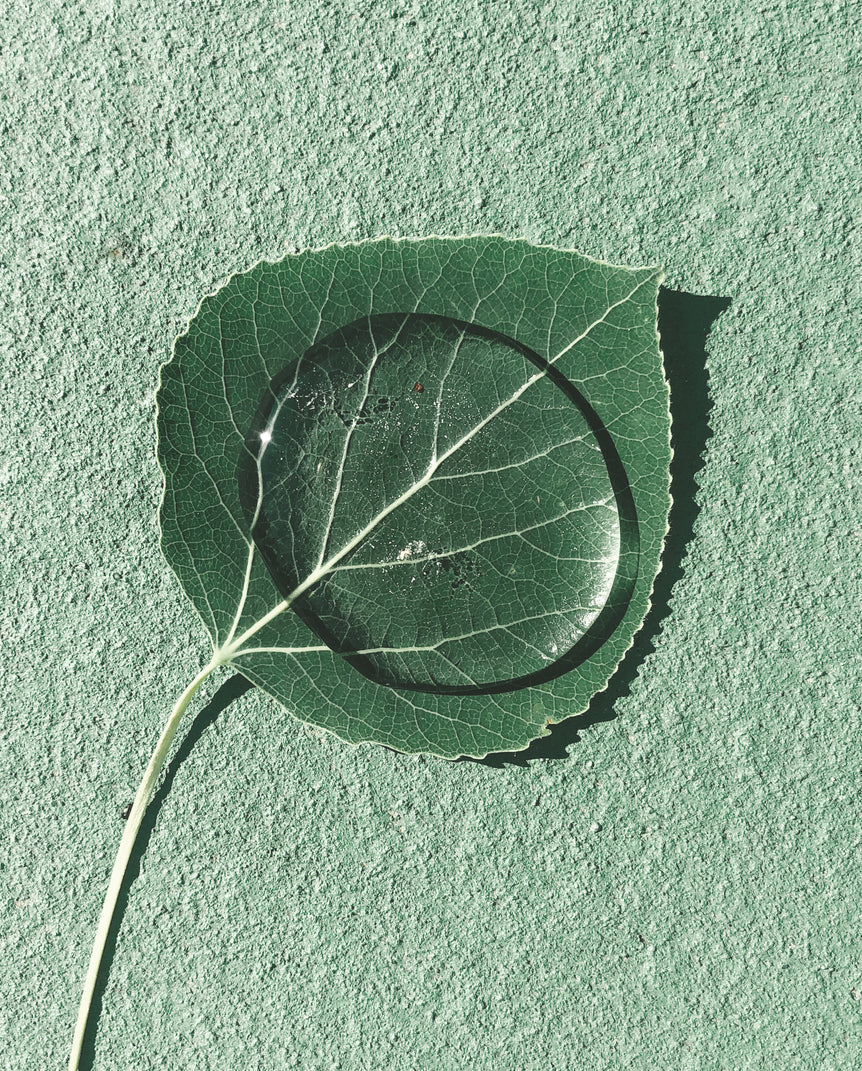 Committed to Change
With our pending B Corporation Status, we'll be joining over 2,700 like-minded companies around the globe who stand behind their greater purpose and are committed to balancing profit and purpose. 
Our Causes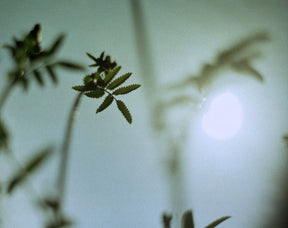 Certified B
Corporation
We proudly use the power of business to solve social and environmental issues.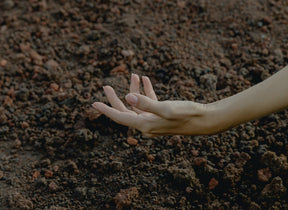 1% for the
Planet
We're helping to tackle environmental issues today, so the planet can thrive in the future.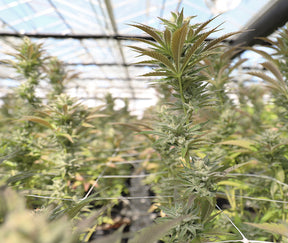 Carbon
Offset
With a balance of just 948 lbs in 2021, we're well on our way to fully offsetting our carbon footprint.