CBD Body Balm
Our hydrating and healing super salve taps the restorative properties of broad-spectrum CBD* and natural antioxidants to soothe, protect and restore dry, itchy or irritated skin.
*Contains no THC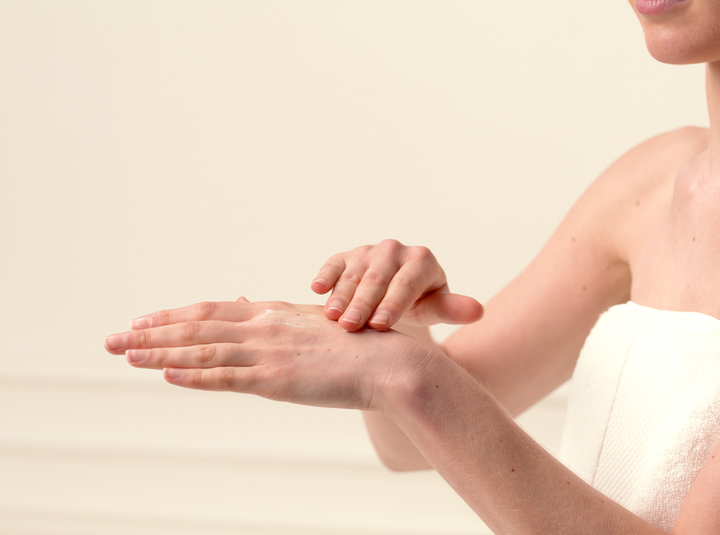 Spa Ready
Potent, anti-inflammatory natural ingredients paired with broad-spectrum CBD bring immediate relief with added skin hydration benefits. Many spas utilize our balm for lymphatic drainage, clients with psoriasis and eczema or as a cuticle balm.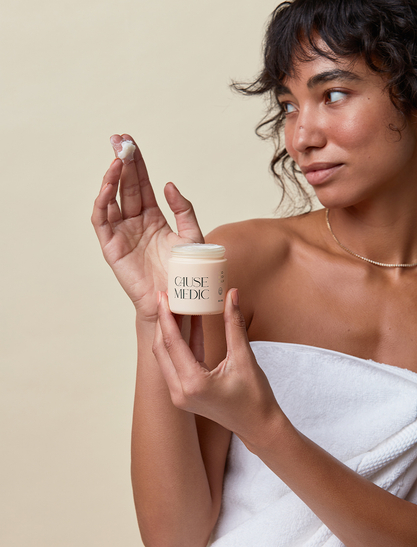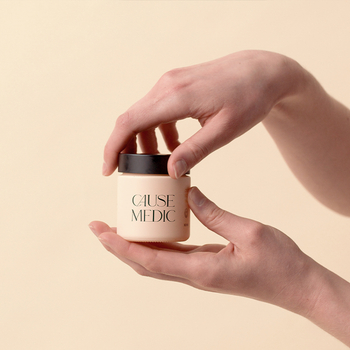 Highly Considered Ingredients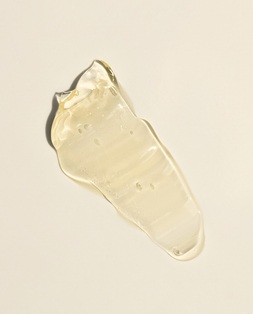 Sunflower Seed Oil
Helps skin retain moisture.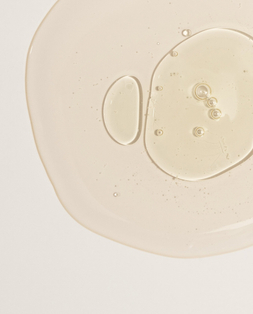 Hemp Seed Oil
Deeply moisturizing with antioxidants.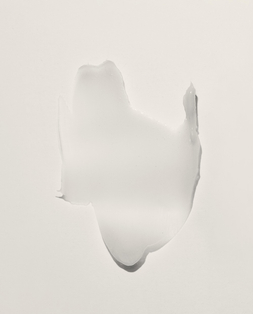 Coconut Oil
Moisturizes and serves as a protective layer to lock moisture into skin. Soothes inflammation and irritation.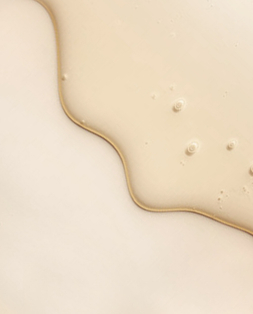 Vitamin E
Helps soften and protect skin.
Truly Transformative.
Maximum Impact
Bioavailable Benefits
Our patented microencapsulation method uses glucose to create a water-soluble formula, ensuring that our CBD is optimally absorbed by the skin.
Natural Purity
Highest Quality CBD
We grow our own hemp responsibly on our farm in Colorado. It's natural and organic, full spectrum for the highest benefit, cold-pressed for purity and always chemical-free.
Ingredient Integrity
Live Rosin CBD
To produce live rosin CBD, hemp biomass is frozen immediately after harvest to preserve terpenes & cannabinoids for greater flavor and effect. Cannabinoids are then extracted without the use of solvents.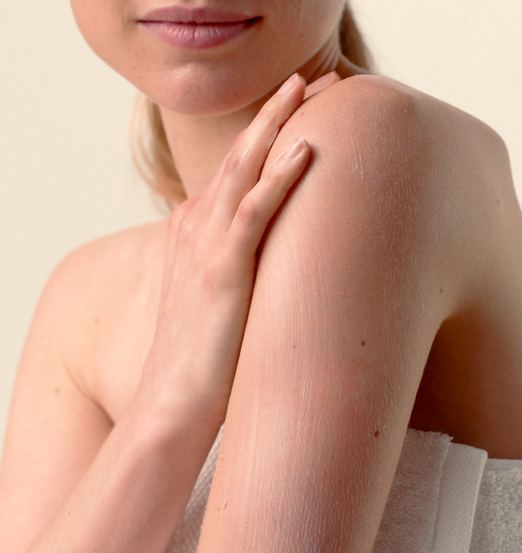 How to Use
Apply a thin layer to the affected area of body as needed.
FAQs
What are the full ingredients?
Jojoba Esters, Cetearyl and Sorbitan Olivate (Olive Oil), Butyrolspermum Parkii (Shea) Butter, Cocos Nucifera (Coconut) Oil, Helianthus Annuus (Sunflower) Seed Oil, Tocopherol (Vitamin E), Cannabis Sativa (Hemp) Seed Oil, Broad-Spectrum Hemp Extract*
*Contains no THC
What is cold-pressed solventless extraction?
This proprietary extraction method uses only water, ice, heat, and very high pressures to extract the plant's oils. The final product is a stable and ultra-pure CBD that is completely free of chlorophyll and other non-useful compounds. Most importantly, the final product remains 100% organic and free of any chemicals or solvents. Industrial-scale equipment capable of this process is very expensive, and the extraction technique is hard to learn and labor-intensive, thus Solventless extracted oils or tinctures tend to be on the pricier side.
Why do we choose not to extract with solvents or gasses at our farm?
Although solvent and gas extraction can be much faster and cheaper, these extraction processes destroy the plant waxes of cannabis, which contains many of its other phytocannabinoids and nutrients. As discussed above, all of these cannabinoids work together to give the user the full "entourage effect". There is no way to keep these health benefits intact using solvent extraction.
Cannabinoids are alcohol-soluble and oil-soluble. In this method, solvents are used as carriers to draw out the cannabis plant's precious oils. The final product can be rather impure, with 20% of the solvent being left behind. This is an issue because with cheaper extraction methods, petroleum derivatives, butane, or hexane are used. These chemicals are neurotoxic and dangerous to one's health, therefore, customers should be discerning when selecting your CBD products.
What is water-soluble CBD?
CBD in its natural form is not water-soluble. Water-soluble CBD is specially engineered for most of our product formulations to naturally improve the bioavailability of our CBD. In general, CBD has very low bioavailability because it is naturally fat-soluble which makes it harder for your body to utilize.
Are there age limits on this product?
Our CBD products are intended for individuals 16 and older. However, there are no federal regulations regarding the age minimum required for taking CBD. It is up to parents or guardians to speak to their pediatricians to discuss what is best for their children.
Do you have independent, third-party lab tests?
Yes, all of our third-party lab testing is made available HERE.
Choosing a selection results in a full page refresh.
Opens in a new window.