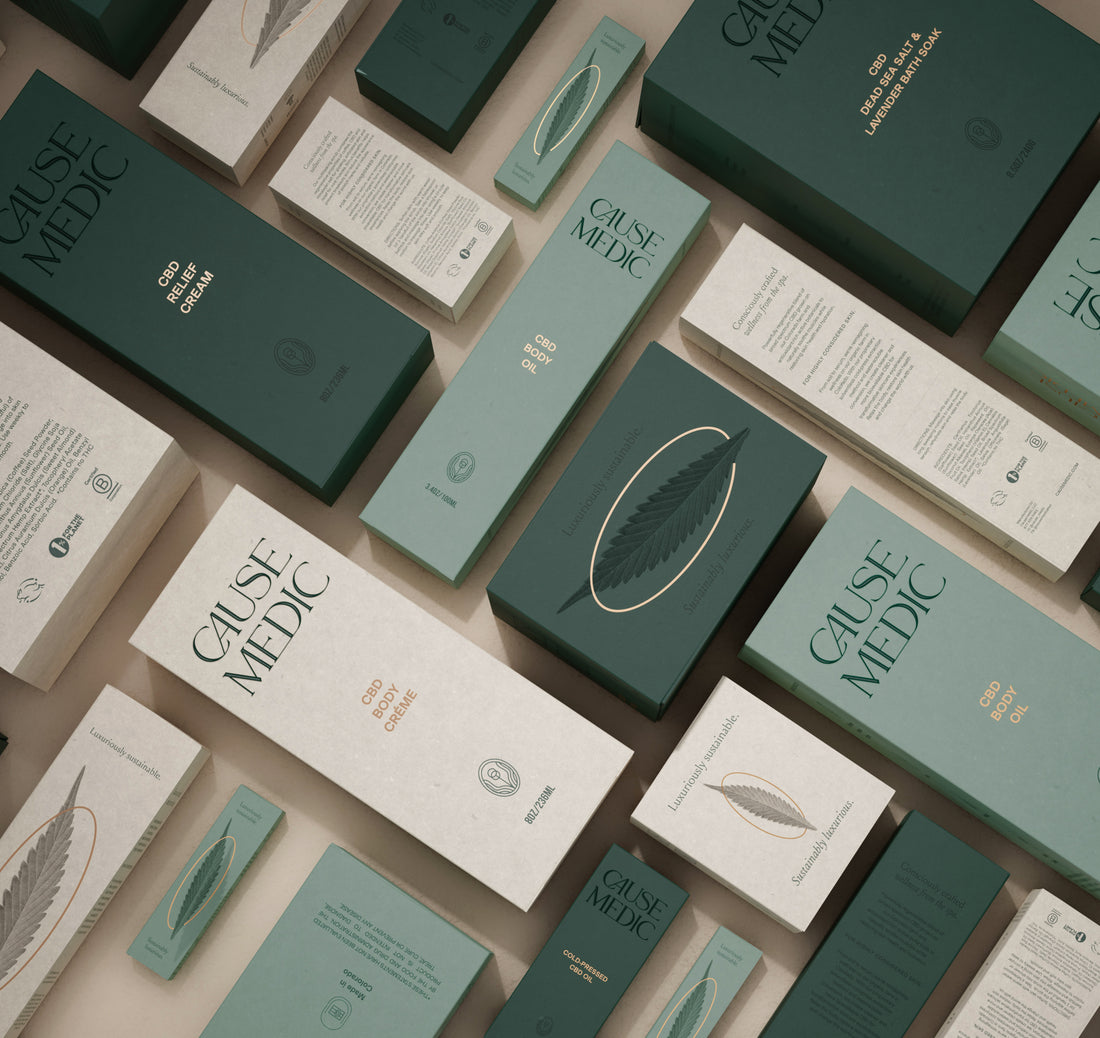 Putting people and the planet over profit.
As a member of 1% for the Planet CAUSE+MEDIC is committed to protecting our home. With every bottle you purchase, we give back 1% to nonprofit organizations that defend our lands, save our seas, protect our animals, and educate the next generation. 
1% for the Planet brings dollars and doers together to accelerate smart environmental giving. It's a global movement inspiring businesses and individuals to support environmental solutions through annual membership and everyday actions — advising on giving strategies, certifying donations, and amplifying the impact of member organizations.
1% for the Planet was started in 2002 by Yvon Chouinard, the founder of Patagonia, and Craig Mathews, the founder of Blue Ribbon Flies. Both successful entrepreneurs, they recognized the power of collective action to protect the environment. Today, businesses and individuals continue to make the 1% for the Planet commitment, creating greater impact every year. 
1% for the Planet collaborates with individual and business members to identify environmental organizations that will make the greatest impact and align with our giving goals. They certify that every dollar contributed goes to a vetted, trusted nonprofit. Members have given hundreds of millions of dollars to the environment, and our nonprofit partners are doing the hard work of restoring our planet for the future. Their goal is to significantly increase the overall amount of global dollars going to help protect the planet with the smartest donations possible.
The foundation of the 1% for the Planet network is the member-nonprofit partnership. Business and individual members engage directly with approved nonprofit partners, providing financial donations, volunteer time, in-kind donations, and other shared-value collaborations. These thriving partnerships help deliver longer-term support and greater impact. We are so proud to play a role in their imperative initiatives. 
Learn more about 1% for the Planet HERE.